Residential Property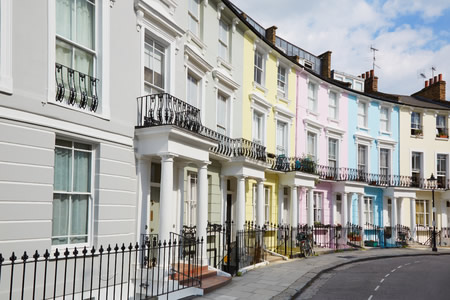 We offer all conveyancing services, from buying and selling your home to acting for portfolio purchasers and developers. We are a specialist team and pride ourselves on our personal, friendly and approachable service.
We have considerable experience in conveyancing and regularly deal with all aspects of residential property in England and Wales. We are, however, mindful that every transaction is different and our service is a bespoke one which evolves around your needs and circumstances.
Many properties in London are leasehold; these can be complicated and in some cases the term of the lease may need extending. Our specialists can guide you through the process.
We will provide you with access to your own data room where you may view electronic copies of documentation relating to your purchase for up to one year.
We are members of the Law Society's Conveyancing Quality Scheme (CQS) which is a recognised quality standard for residential conveyancing practices. Our accreditation to the scheme demonstrates our skill and expertise to provide a quality service.
We are on the panel of the majority of institutional lenders.
In limited circumstances we pay referral fees to third parties. If this occurs within your transaction, full details will be provided within our client care letter confirming your instructions and full details of the sum paid shall be given.
Unsworth Rose is the trading name of Unsworth Rose (Solicitors) LLP Unsworth Rose (Solicitors) LLP is authorised and regulated by the Solicitors Regulatory Authority SRA No. 628333 For further information please see www.sra.org.uk/solicitors/code-of-conduct/ A list of members is available for inspection at 19 Princess Road, London NW1 8JR VAT registration number 440 603291
© Unsworth Rose
Website by DM Web Solutions