News & Events
MAY 2018
The Legal Walk takes place on 21st May, and we're pleased to be taking part for the 4th year running; this is a 10k walk around London. Here is a link to our JustGiving page: https://lnkd.in/dqiic_B
Please do sponsor us - funds raised will go to various charities to help vulnerable people in need of legal support, including the following sectors:

APRIL 2018
Congratulations to Fiona on qualifying as a solicitor in New Zealand. This is the culmination of months of arduous studying both around a busy working life in London and also in New Zealand. Next step: convert to a solicitor in England and Wales, and she is already part way there! Well done again Fiona.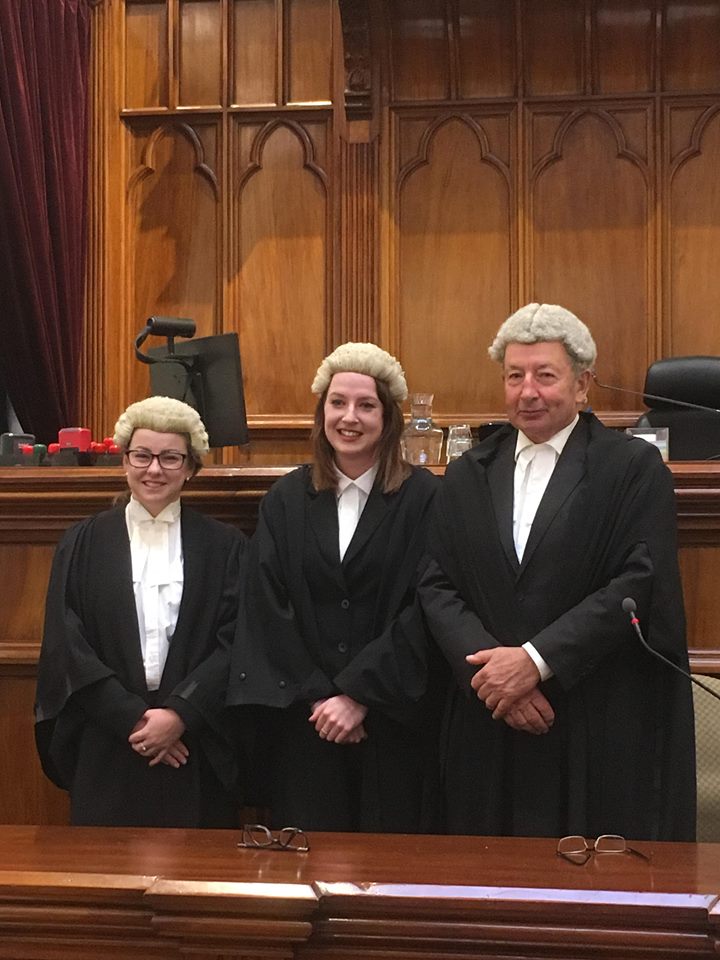 MARCH 2018
We are proud to be supporting the London Legal Walk 2018, this will be our 4th year. If you would like to make a donation please visit our just giving page: https://lnkd.in/dqiic_B
Our team is:- Rachel Jackson, Mark Unsworth, Nicola Kentish, Belinda Jones, Melanie Lawrence, Penny Joshi, Anne Sinfield, Mags Hawe, Fiona Nelson, Taylor Hitchcock, Suzi Jones, Jeff Powlesland and Sejal Gir
We are walking with the Lord Chief Justice and thousands of lawyers to raise funds for the London Legal Support Trust which funds Law Centres and pro bono agencies in and around London.
We know that these agencies do a fantastic job in preventing homelessness, resolving debt problems, gaining care for the elderly and disabled and fighting exploitation.
We also know how short they are of the funds to continue that work

Unsworth Rose is the trading name of Unsworth Rose (Solicitors) LLP Unsworth Rose (Solicitors) LLP is authorised and regulated by the Solicitors Regulatory Authority SRA No. 628333 For further information please see www.sra.org.uk/solicitors/code-of-conduct/ A list of members is available for inspection at 19 Princess Road, London NW1 8JR VAT registration number 440 603291
© Unsworth Rose
Website by DM Web Solutions