Leasehold Enfranchisement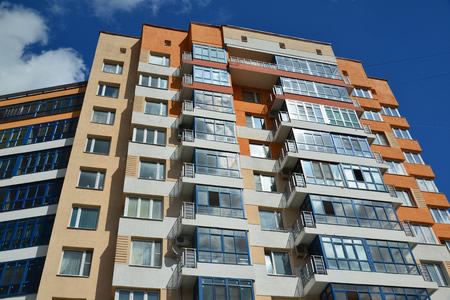 We undertake all types of enfranchisement work; statutory lease extensions, collective enfranchisement and exercising your right to manage your building. The law surrounding enfranchisement is complex and our team will guide you through the process as efficiently as possible to achieve your desired outcome.
It is important to remember that a lease is an asset which diminishes in value as time goes on. In most cases, it is advisable to consider extending your lease as soon as you become entitled to do so (2 years following your purchase).
Current legislation allows a qualifying leaseholder to purchase an additional term of 90 years from their landlord. This is known as a statutory lease extension. Although you may be able to negotiate a new lease with your landlord direct, by invoking the statutory procedure you can be confident of obtaining your new lease for the best price and on the best terms.
You and your fellow leaseholders may be able to join together and purchase the freehold of your building from the landlord. This is known as collective enfranchisement. We will explore the possibility of you meeting the criteria laid down by the legislation in order to commence this process and guide you through from start to finish, including the grant of new 999 year leases following completion of the freehold acquisition to those leaseholders who participated.
We appreciate that collective enfranchisement of a large block of flats may be out of reach, perhaps due to lack of interest or finance, but taking control of the management of your building could prove cost-effective in the long run. You may find sufficient enthusiasm amongst your fellow leaseholders which allows you to qualify for the right to manage your building in place of your landlord.
Some cases may require application to the Property Chamber, London Residential Property First Tier Tribunal (the Tribunal). We are able to put you in touch with a number of specialist surveyors and work closely with them to present your case to the Tribunal.
Unsworth Rose is the trading name of Unsworth Rose (Solicitors) LLP Unsworth Rose (Solicitors) LLP is authorised and regulated by the Solicitors Regulatory Authority SRA No. 628333 For further information please see www.sra.org.uk/solicitors/code-of-conduct/ A list of members is available for inspection at 19 Princess Road, London NW1 8JR VAT registration number 440 603291
© Unsworth Rose
Website by DM Web Solutions